Transmissions RS offers manual and automatic gearbox repair services for all makes and models. We also carry out electronic diagnosis and cost evaluations.
We provide the following services:
Repair and replacement of automatic and manual gearboxes
Repair and replacement of transfer cases (4X4)
Repair and replacement of differentials
Replacement of clutch
Automatic transmission tuning
Replacement of oil, filter and crankshaft seal
Adjustments and road tests
Is there a problem with your car's gearbox? Contact RS
Our auto repair shop handles the repair of your vehicle whatever the make or model.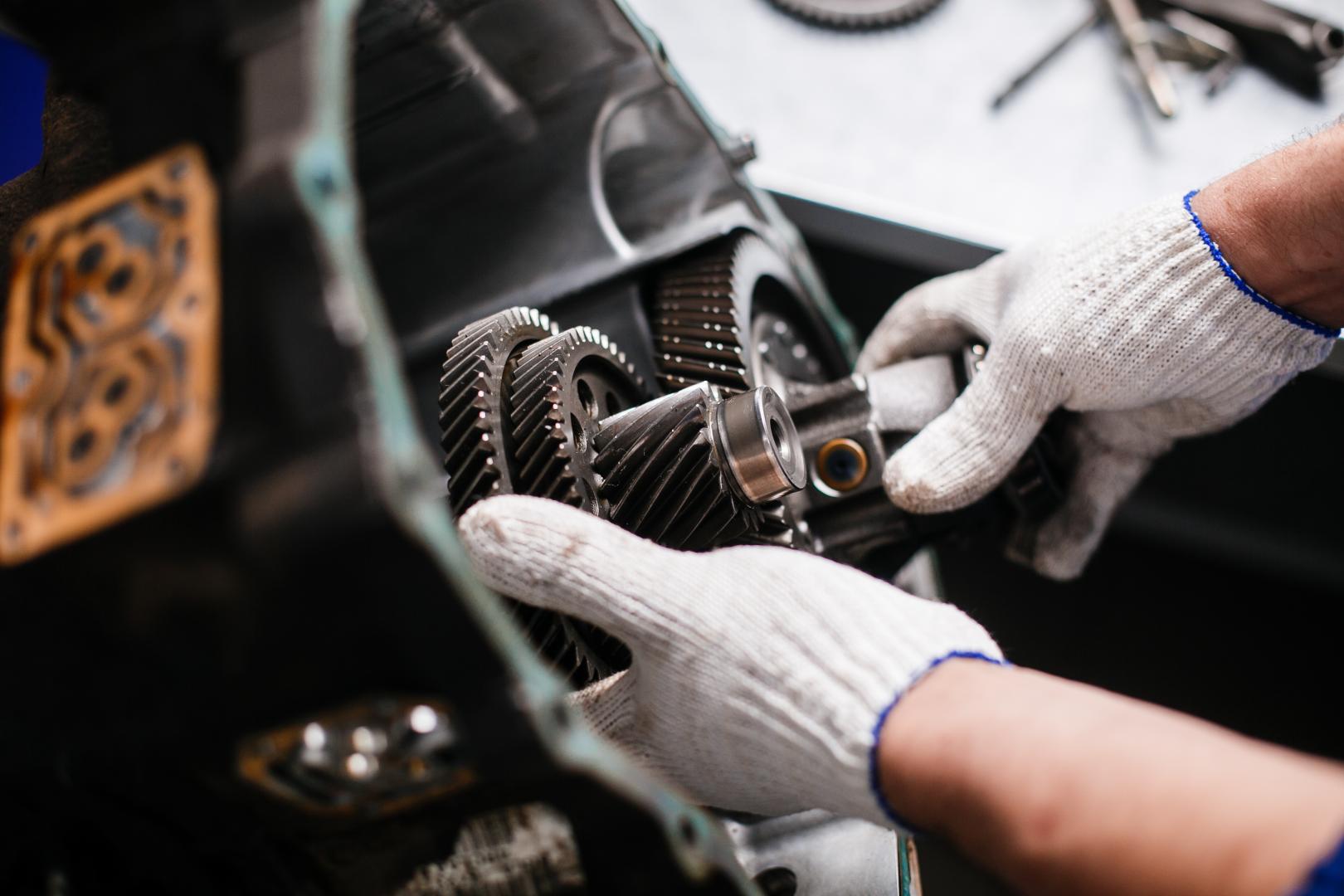 Specialists at your service
We effectively repair any gearbox problems you may be facing. Do you hear a strange noise while shifting gears or a whistling sound that's coming from the floor or is your gearbox jamming up? Rely on the skills of our mechanics to repair your car.
Our auto repair shop is equipped with all the necessary equipment and tools to ensure quality service and our specialists ensure a precise diagnosis. Additionally, to help you avoid frequent breakdowns, we offer personalised and easy to implement advice.
Precise diagnosis and personalised advice

 
Quick repairs
We remain your reliable partner to handle your vehicle gearbox repairs. Our objective is simple: to return your car to you in good condition as quickly as possible. To this effect, we strive to always be precise and meticulous and we replace any defective parts with only high-quality and genuine components.
We promise a professional job at excellent value for money.
Our services are offered at the best prices

 
Why entrust us with the repair of your car's gearbox?
Precise diagnosis
Efficient service
Quick service
Excellent value for money
For more information, please contact us.