HIGHLY SKILLED IN AUTOMOBILE ELECTRONICS
RS TRANSMISSION, located in Terrebonne, repairs the electronic systems of all types and makes of vehicles.
We serve private individuals and businesses on the North Shore of Montreal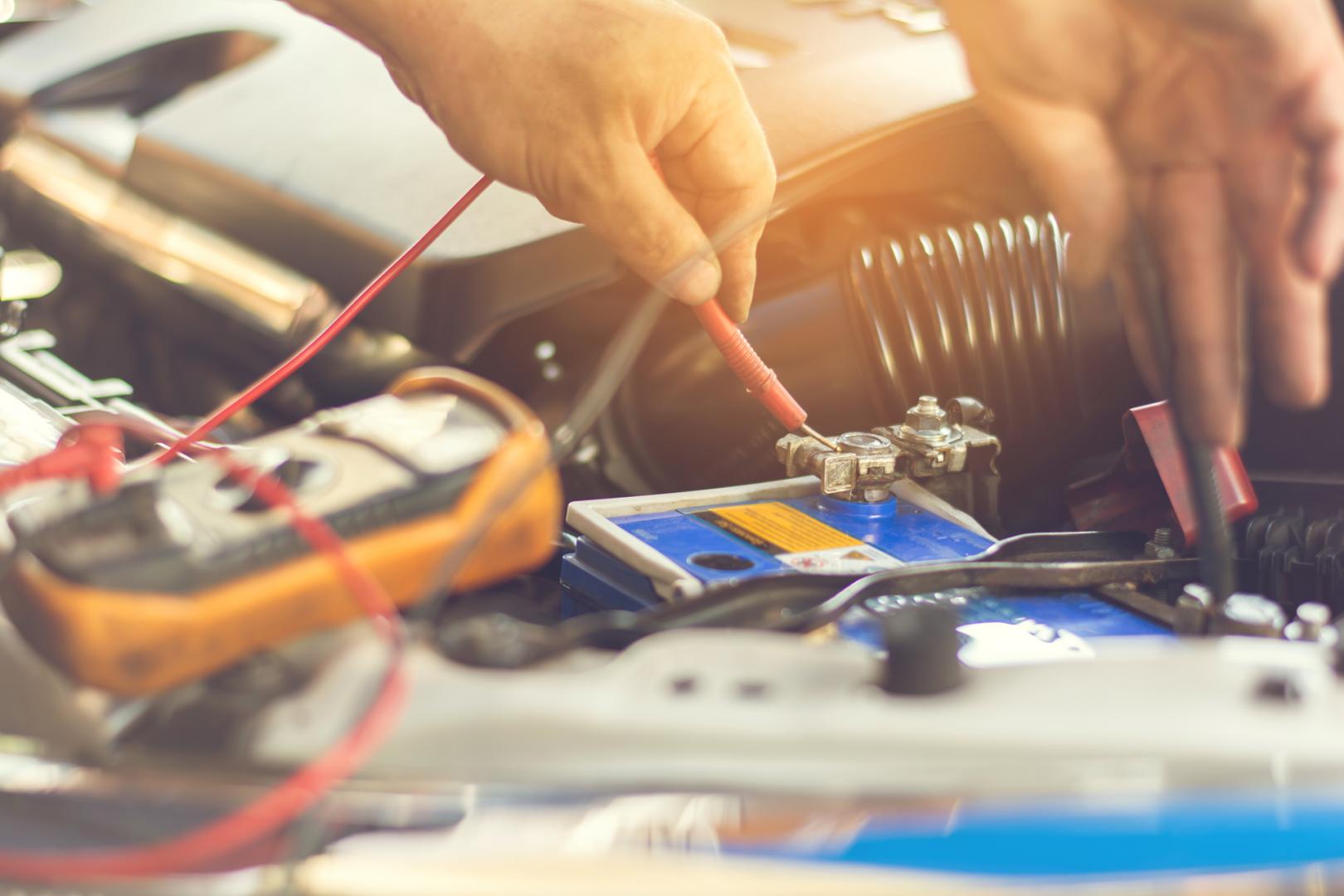 The automotive electronics specialists
Use our expertise to assess your car's health. We have all the necessary equipment and technical knowledge to diagnose the electronic components of your car, including the electronic control units, control modules, dashboards, safety systems, GPS system, etc. This will allow us to accurately detect any faults and malfunctions.
Most of your car's features are based on electronics. That's why we give you the opportunity to carry out an electronic diagnosis on a regular basis.
All electronic failures of your vehicle will be detected immediately by a precise diagnosis

 
The repairs of your vehicle are in good hands
Since 2010, our workshop specializes in automotive electronic modules. Our high level of expertise allows us to offer a comprehensive and quality service in electronic repair. Thanks to our versatility, we can work on any type of vehicle. We carry out all repairs in accordance with the manufacturer's standards to avoid future mechanical breakdowns. The result of our work will meet your satisfaction!
Contact our auto shop for electronic control unit repairs.
Professional work in accordance with the manufacturer's standards

 
Things to remember about our garage:
30 years of experience
Sense of accuracy
Efficiency and reliability of service
Very competitive rates
For any further information, please contact us.