AUTO SHOP SPECIALIZING IN TRANSMISSION REPAIRS AT TERREBONNE
Located in Terrebonne, RS TRANSMISSION puts its experience in transmission system repair at your service.
We work for individuals and commercial businesses on the North Shore of Montreal.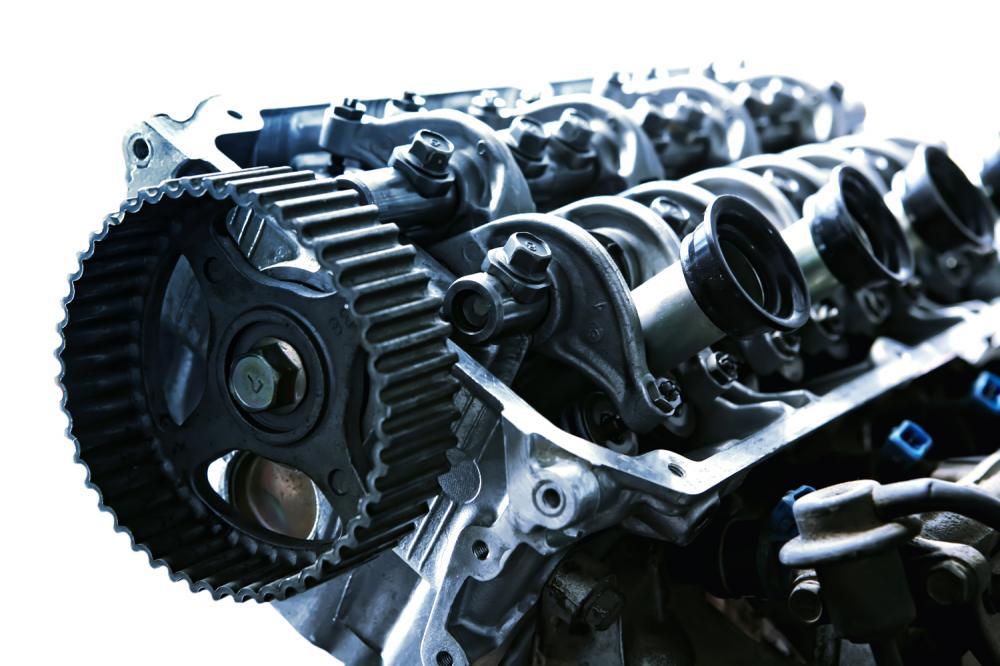 Transmission mechanism repair
We specialize in manual and automatic gearbox repair services for all makes and models. We repair any mechanical elements related to the transmission system, including gearboxes, transfer cases, clutch, etc. Our skills and expertise allow us to effectively work on your vehicle and get it back in good condition, whether it is a utility vehicle, a 4x4 or a heavy vehicle.
You can also bring your car to our garage for differential repairs.
Leave your car in the hands of genuine professionals  

 
More than 30 years of experience in the field
Our auto repair shop relies on an expertise that's supported by years of experience. Our manager has been working in the field of auto mechanics for over 30 years.
In addition, we use state-of-the-art equipment and implement rigorous controls to ensure a professional job. Speed and efficiency is our motto to satisfy and retain our customers.
Benefit from quality services at very reasonable prices!
Quality services at reasonable prices

 
Some specialities of our workshop:
Transmission repairs
Repair and replacement of gearboxes
Repair and replacement of transfer cases
Differential repairs
Automatic gearbox tuning
We remain at your disposal for any questions regarding our services.