WORKSHOP SPECIALISED IN ELECTRONIC CONTROL UNIT REPAIR
Located in Terrebonne, RS TRANSMISSION specializes in electronic control units repairs.
We put our expertise at the service of individuals and businesses on the North Shore of Montreal.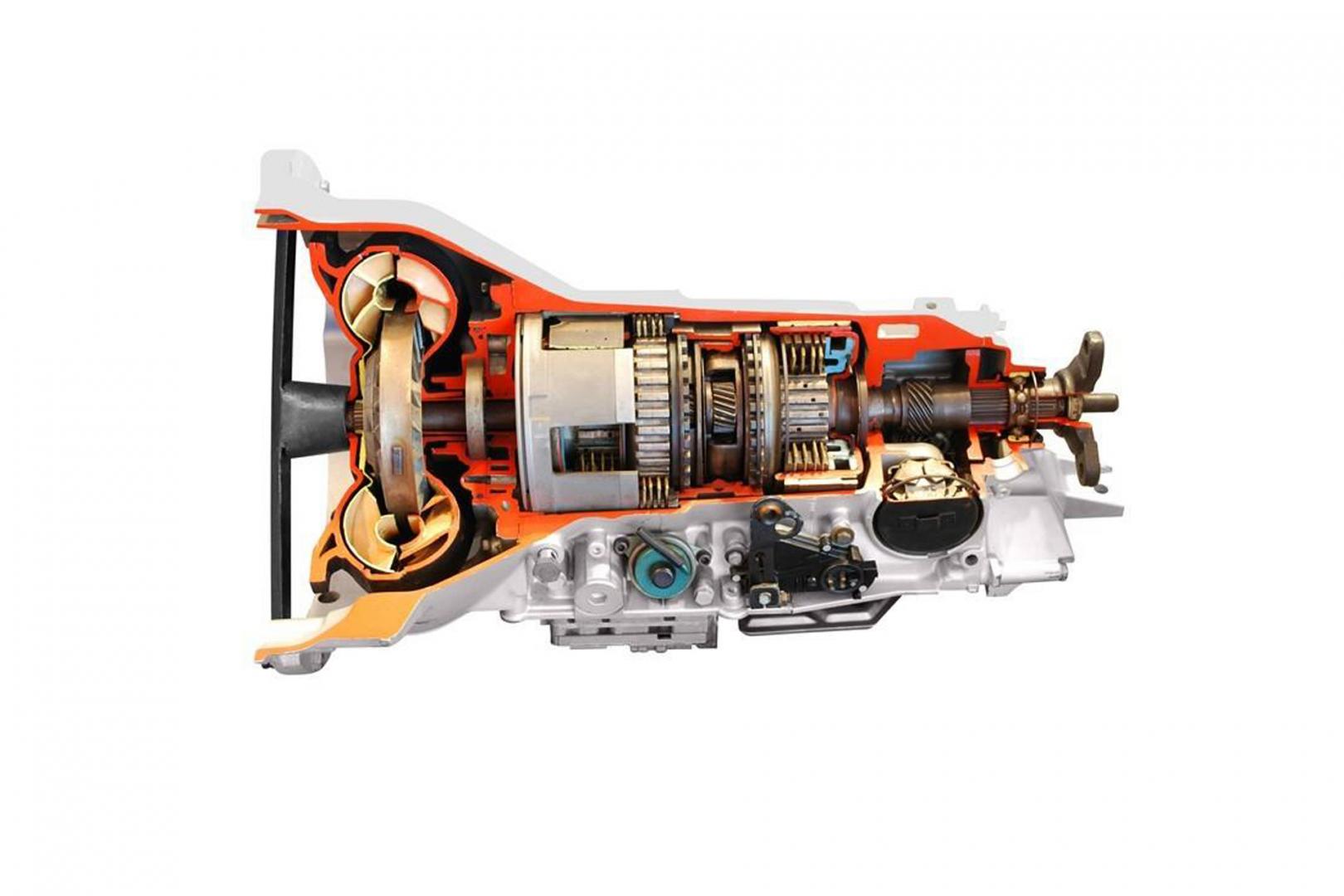 Comprehensive and personalized services
Our auto shop repairs the electronic control units of all types of vehicles: diesel or petrol, light commercial vehicles or 4x4. Passionate about our profession, we guarantee a comprehensive and personalized service. Before starting any repair, we carry out a precise diagnosis in order to determine the causes of the malfunction and to provide the best solutions. If necessary, we replace damaged parts with brand new and quality components.
Whatever the problem with your electronic control unit, we have the solution

 
RS TRANSMISSION: the guarantee of well-done repairs
With more than 30 years of technical knowledge, we guarantee well done repairs. We put at your service experienced auto mechanics who can solve any problem, even the most complex ones.
We also have a solid expertise in automotive electronics. You will obtain complete satisfaction and benefit from personalized advice when you contact our auto shop.
Full satisfaction guaranteed

 
We also repair other mechanical components:
Transmissions
Gearboxes
Differentials
Ask us your questions via the form at your disposal.