AUTOMOBILE DIFFERENTIAL REPAIRS
RS TRANSMISSION is an auto repair shop specialized in differential repair.
We are based in Terrebonne.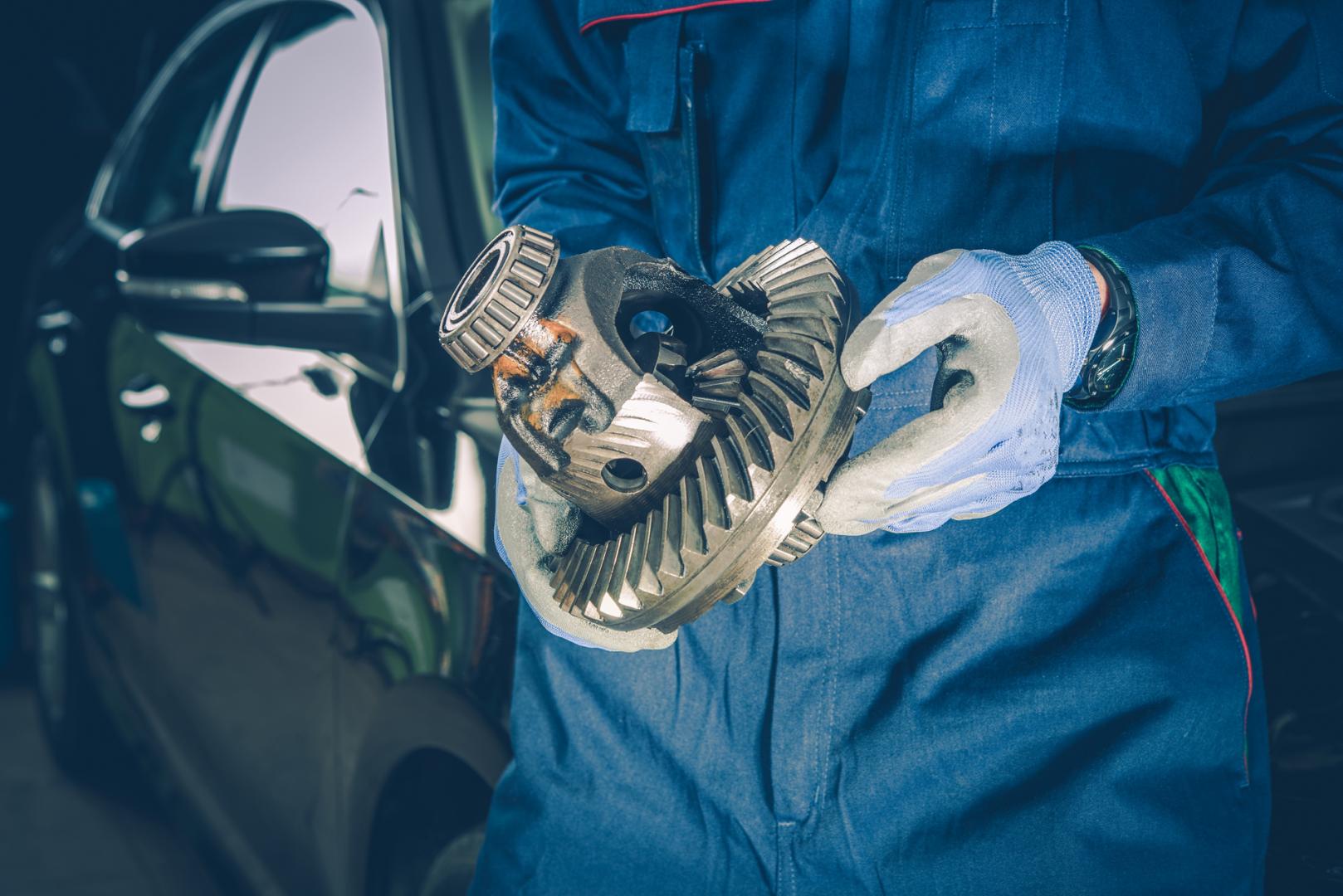 Well-equipped differential specialists
We can effectively solve all your differential problems. If you hear a strange noise coming from your axles, don't wait to contact us. This is an indication of your vehicle's differential failure. We are well-equipped to quickly solve such issues. We also carry out an electronic diagnosis and a cost assessment. Depending on the diagnosis obtained, we will proceed with the oil change, clutch disc replacement or differential ratio adjustment.
Our services are fast and effective

 
Extensive experience in auto repair services
Rely on our 30 years of experience to benefit from quality repair services. Our transmission specialists will be pleased to help you wherever you are on the North Shore of Montreal. Our goal is to have your car back in perfect condition, whether it's a light commercial vehicle, a heavy truck or a 4x4.
To learn more about our services, please contact us. We will respond to all your requests as soon as possible.
We repair all types of cars

 
Over 30 years experience.
Reasonable rates
Fast and efficient services
Entrust us with the repair of your vehicle's differentials, you will be satisfied with the result.